Founded in 2007 by Tommy Lea, AGM has provided Marion County with the best quality roofing services.
Tommy is a Certified Roofing Contractor and Tree Care Professional.  He attended Wildwood High School before joining the United States Marine Corps.  While in the USMC Tommy studied Rotor Wing Aviation and was a part of a Marine Light Attack Helicopter Squadron.  The attention to detail and discipline needed while in the USMC have undoubtedly contributed to the success of AGM Roofing.  He judges his achievements one project at a time and ensures each customer who has entrusted AGM to work on their home or business is pleased with the final result.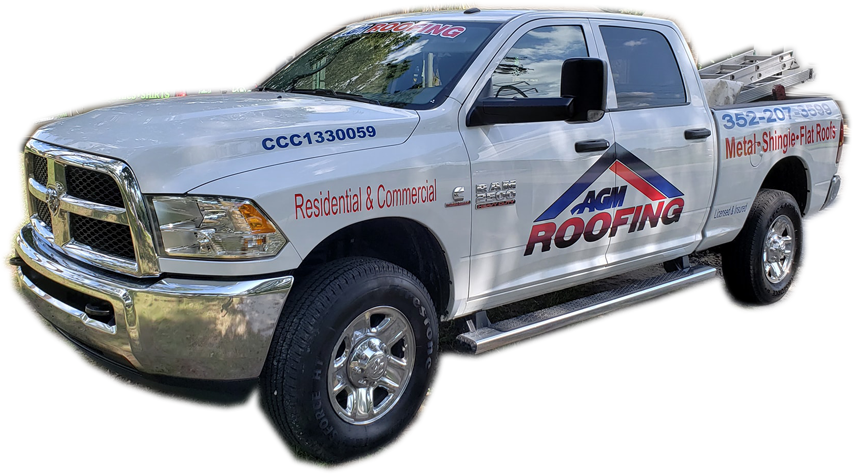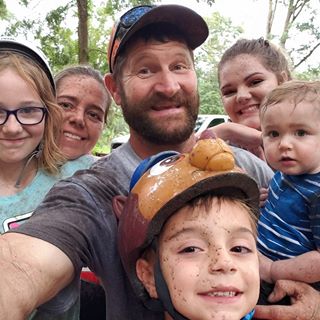 It can't happen without the support of his crew and family.
When he isn't working, Tommy enjoys spending with his family. Tommy is passionate about his community and is involved in many activities including being a member of the Masonic Lodge, Elks Club, and BNI.
We offer fast and professional services.
We are licensed and insured in Florida.
We have the experience to get the job done.
We offer emergency roofing services 24/7.